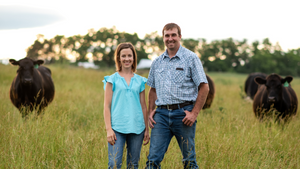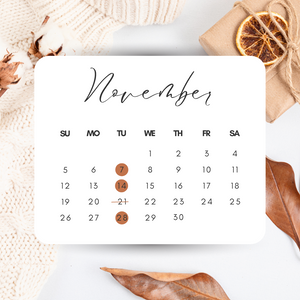 November Shipping Dates
Please note, we won't be shipping on Tuesday, Nov. 21st to celebrate Thanksgiving.
December Shipping Dates
Please note, we won't be shipping on Tuesday, Dec. 26th to celebrate Christmas.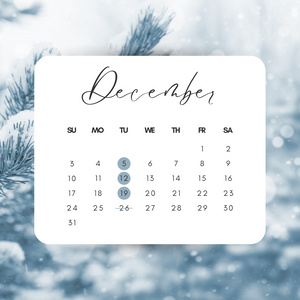 The reason you are here. Premium BEEF:
---
Welcome to Blue Cedar Beef!
We produce high quality, locally-grown, & farm-raised beef directly from our farm to your doorstep.
We are honored to raise the beef that feeds your family. Take a look around and please feel free to reach out with any questions you may have. We are always happy to chat!
-Brendan & Elaine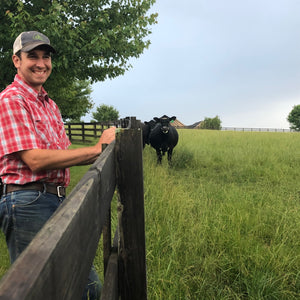 Why Blue Cedar Beef?
> Farm-fresh beef from a small, family farm
> Black Angus, premium quality steaks & more
> American born & raised
> Extended 21+ days dry-aged to enhance the flavor profile
> Individual, vacuum-sealed cuts
> Order 1 steak or enough to feed a crowd, no minimums
> Excellent customer service and access directly to the farmer
WHy buy direct from the farmer?
We believe in supporting local farmers and knowing WHERE your beef comes from and HOW it was raised. We think you care about these things too. 
When you buy direct from Blue Cedar Beef, you can rest assured that the beef:  
-Is raised on our family farm (right here in the U.S.)
-Is managed by us every step of the way. The cattle are born on our farm, raised on our farm, and once processed, shipped from our farm 
- You get to have a direct line of communication to your farmer and can watch and see the behind the scenes of how we raise our cattle!  We are happy to answer questions and share our farm life with you and hope you follow along on Facebook & Instagram!
Follow us on IG today!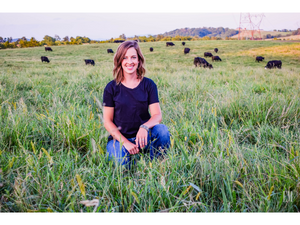 NEW product launch!
Introducing Premium Pork Shares! We are excited to now offer PORK raised by our good friends at Promise Land Farms! They are a small, family farm that offer the same expert level of care and dedication to their livestock that we provide at Blue Cedar Beef.
We are rolling out a very limited number of Pork Shares as a trial basis to gauge interest and feasibility of adding a fully stocked Pork program to our lineup in the future!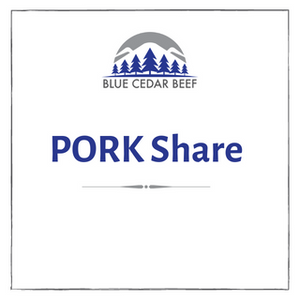 Customer Reviews:
"We were so impressed with the quality of beef you provided - it was genuinely among the best we've ever had, far exceeding our expectations (my wife legitimately flipped out over the ribeye!)" - Bruce K. 
"Thanks again for the amazing beef - it's been a real bright spot through these crazy times!" 
"Just wanted to let you know we have had 2 meals and oh my, best ever! Thank you!!" - Jane B.
"Great product...high quality and wonderful flavor. Great customer service! Highly recommend!" - Kyra S.
"Product and service is top of the line." - Andy C.
Your local farmers:
Thank you for choosing to support us, your local farmers.
We are always happy to answer questions and share more about our family farm with you! Send us an email: info@bluecedarbeef.com or follow us on social media for a daily peak into farm life: 
Instagram: bluecedarbeef
Facebook: bluecedarbeef